Etam showcased some seriously risqué lingerie looks on the catwalk in Paris this week – but would you be brave enough to wear some of the seriously bold outfits?
Taking place at the Etam Live Show, the French brand sent models down the runway with serious helpings of underboob and even skirts with missing panels .
Others walked the catwalk in little more than nipple tassels.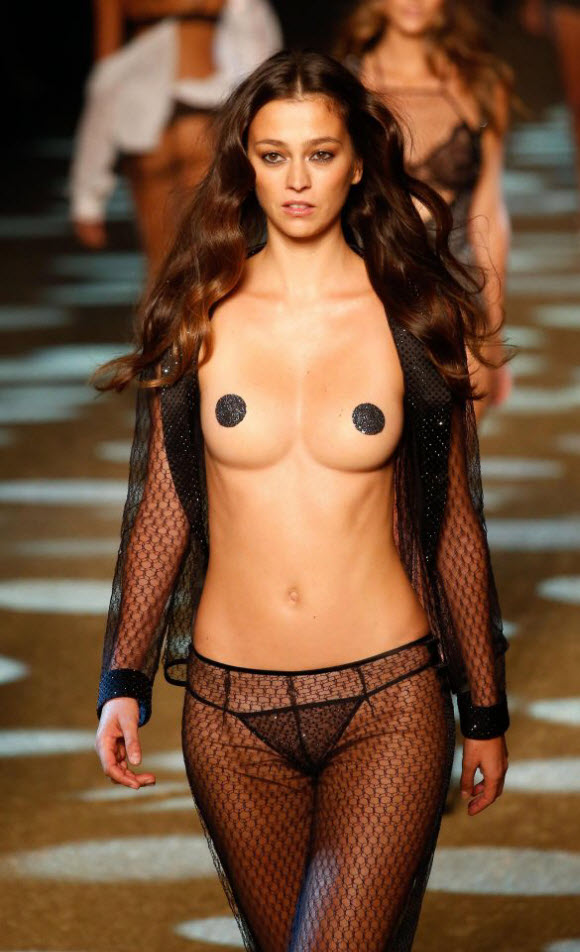 But there were also more conventional undies on display, with sexy lace bralets and sheer numbers that could rival lingerie giant Victoria's Secret.
But this isn't the first time that the high-street brand has stunned with its daring lingerie.
Last year, sheer bras, lacy undies and racy suspenders were out in full force for the Etam runway – with models wearing seriously head-turning outfits as they strutted their stuff in the French capital.
It seems Etam has come a long way since it first hit UK high streets back in 1952.
The last British branch shut in 2005, but UK customers can still purchase the goods online – with the show collection available from the Etam website for between 29 euros (£25.39) and 45 euros (£39.39).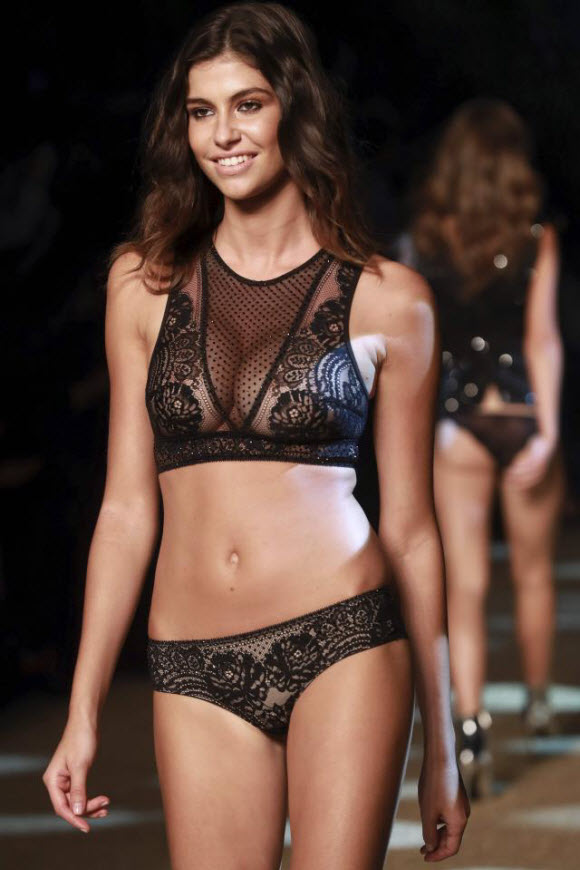 The store celebrated its 100th anniversary last year, with the 2016 show marking the "climax of its centennial", according to the brand's chief executive officer Marie Schott.
Will Etam be the next Victoria's Secret?
Source : The Sun