Over the next few days, we're going to start recapping more of the brands we experienced at the Lingerie Selection (TLS).
If you missed the show, or need a refresher, we have a great recap of the Summer 2017 edition of TLS HERE.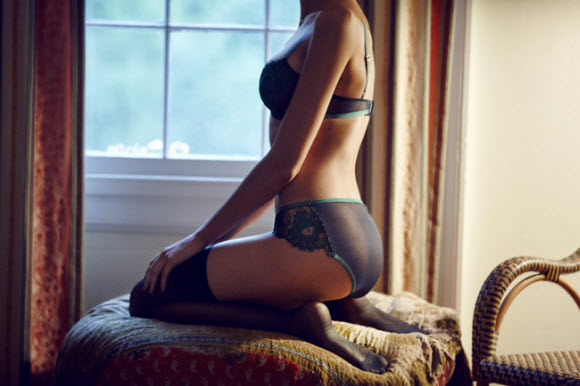 At the show, we met with one of the show's newest exhibitors, Taryn Winters. The designer was a last minute edition and TLS's Maggie Gillette teased that we would be in for a treat! She was right!
It's a stunning collection that retailers and lingerie fanatics are going to want to experience in person. Highly seductive, gorgeous details, delicate lace and sumptuous color choices are featured throughout Taryn's collection of intimates, gowns and robes.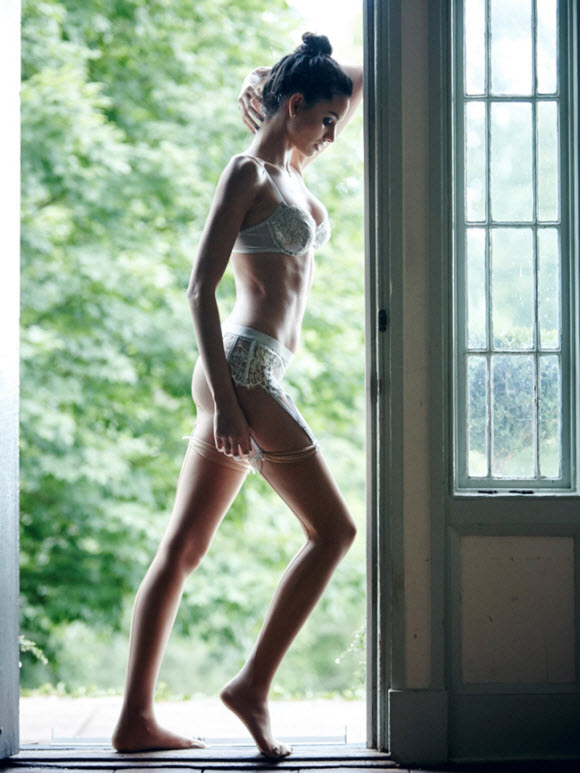 We've included a generous selection of images and details on how to get in touch with Taryn for our readers to enjoy!
A New York designer, born in the costume closet of her childhood ballet studios, Taryn Winters illuminates femininity and grace with her unique and elegant designs.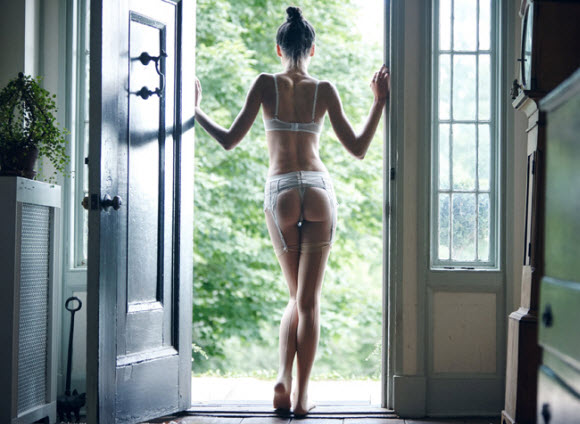 The designer defines her classical training with delicate details and attention to beauty. With various mediums and materials, she understands the importance of organic movement and its relations to exquisite lines and what it means to design for a woman.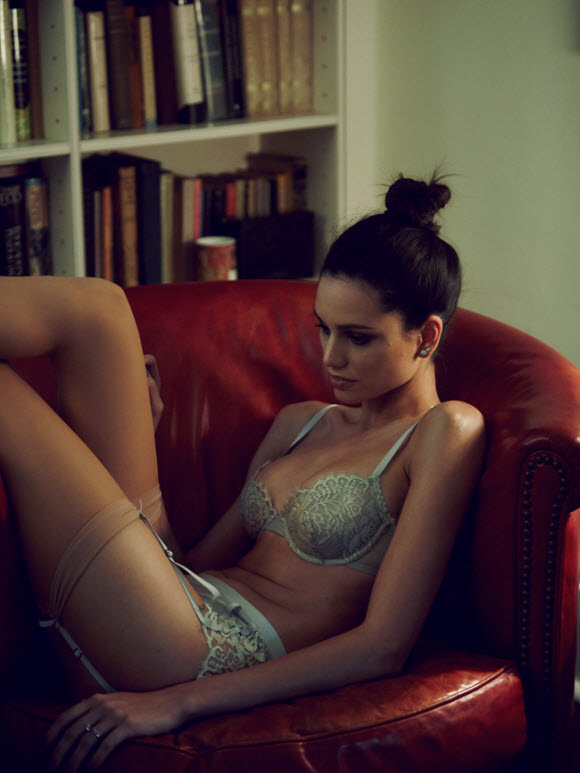 Taryn Winters specializes in Lingerie. Graduating from the Fashion Institute of Technology, with a concentration in Intimate Apparel, she has training in foundation garments, couture sewing and techniques that make all her designs truly one of a kind.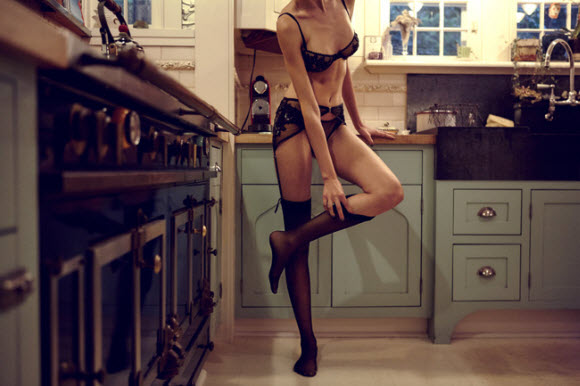 Her background in the performing arts continues to mold how she views designing and its visual effectiveness, exposing the parallels between two art forms that both define the same thing, beauty.
Source : Lingerie Journal