Maitland Ward is famed for her work in cult classic White Chicks, but has since put her concentration on her Instagram account.
Maitland's Instagram is completely flooded with smokin' hot snaps where she practices the art of professional flesh-flashing.
Now an expert at exposing herself and getting away with is, the redhead is often teasing fans with her work.
And her latest snap didn't disappoint.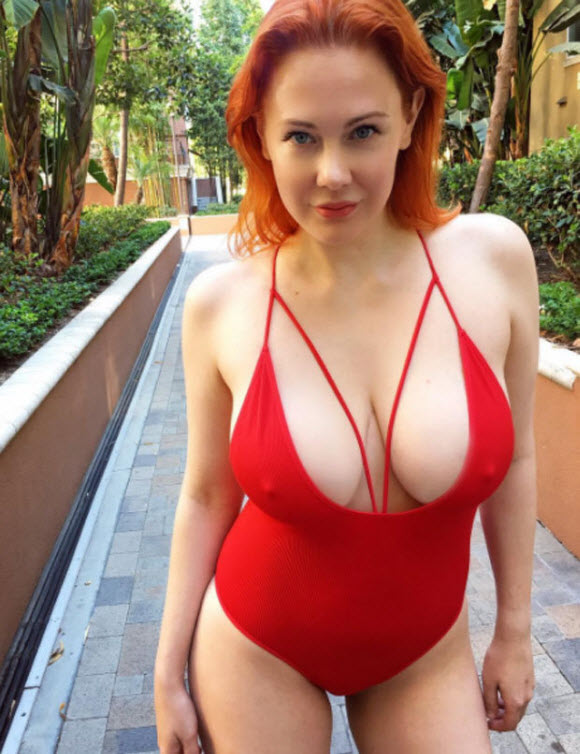 Posing in a skintight white t-shirt, the Boy Meets World babe looked sensational as she stood in front of a swimming pool.
Wearing a pair of blue bikini bottoms, Maitland looked ready to unwind and perhaps top up her tan.
However, as she pushed her chest forward, her enormous assets could be seen poking through the flimsy fabric.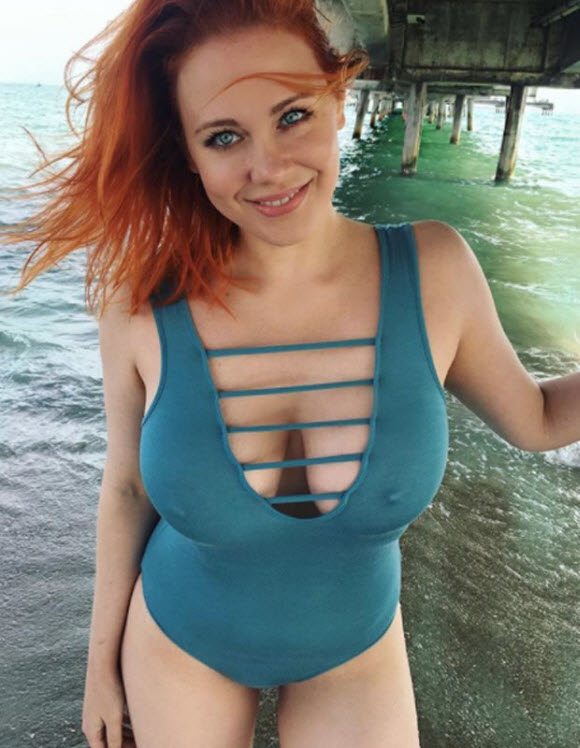 In fact, her alert assets became the focal point of the picture, despite it actually being a competition winner announcement,
Writing to her 129,000 followers revealed her winners, but they were far too distracted.
One besotted fan replied: "Seriously this woman is just pure sex."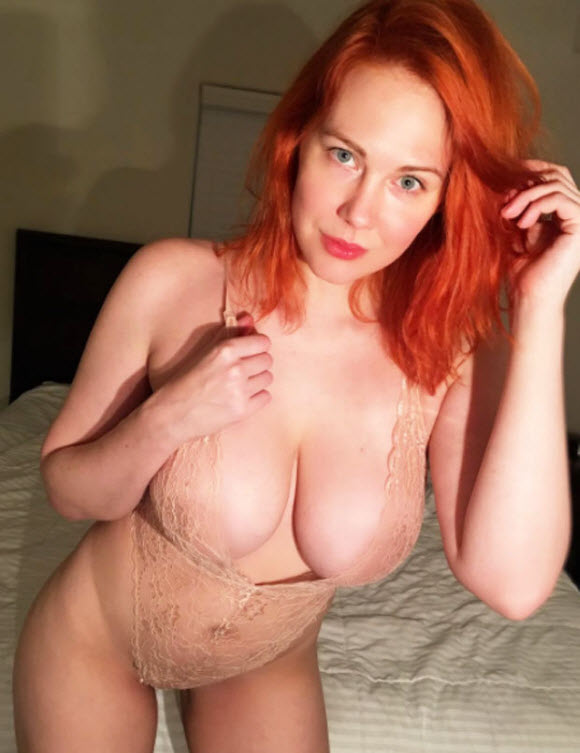 While a second was unable to ignore her chest, adding: "Beautiful busty delicious nipples, precious baby."
A third excitable follower wrote back: "Outstanding, very nippily."
It comes as Maitland recently stripped down to lingerie tighter than skin to really excite her fans.
Source : Dailystar