VICKY Pattison has posed for her sexiest photoshoot yet after been named Ann Summer's brand ambassador.
Vicky revealed she wanted to help other women feel more confident in their own skin as she launched their new collection, called Unapologetically You.
Vicky said: "It's a huge honour to be named as Ann Summers' brand ambassador.
"It's a brand designed by women for women – it really resonates with me.
"We're all beautiful in our way and the more I can spread that message the more I think we make a difference.
"So many women in this day and age are quick to pull each other down or be bitter. This is opposite to that.
"It's women standing together. No body shaming. It's strength and fearlessness.
"It's not about anything else but confidence and self-belief. We need a bit of self-love."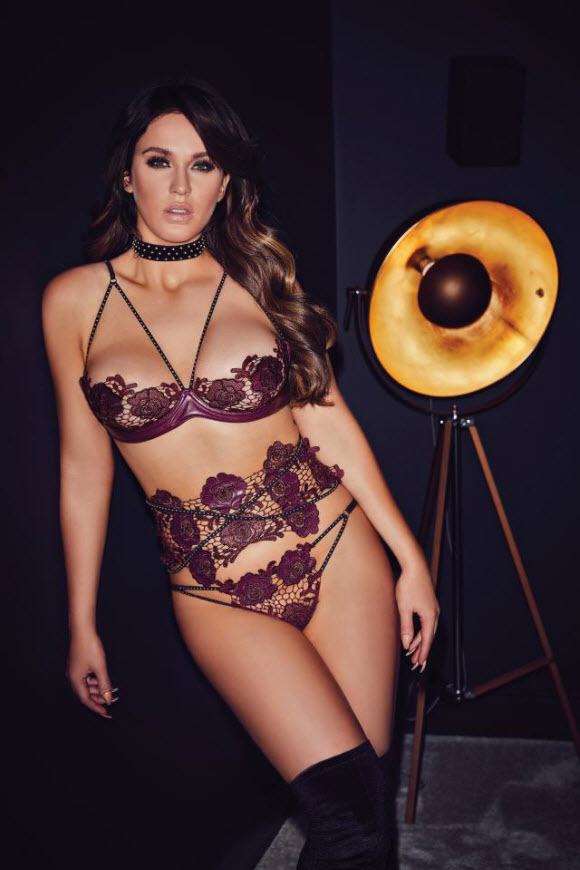 Vicky has spoken openly about the body shaming she's experienced in the past and admitted she's trolled about the way she looks on a regular basis.
However the former Geordie Shore star is adamant she won't stand for their bullying comments any longer.
Vicky, who recently revealed she was engaged to her partner John Noble, explained: "I don't want to be silenced. I'm not ashamed of my body and I won't let anyone make me feel ashamed of my imperfections.
"They make me who I am, they make me unique. Nobody is perfect.
"What even is perfect? If I have to stand up to every troll who criticises me weight or my shape, I will!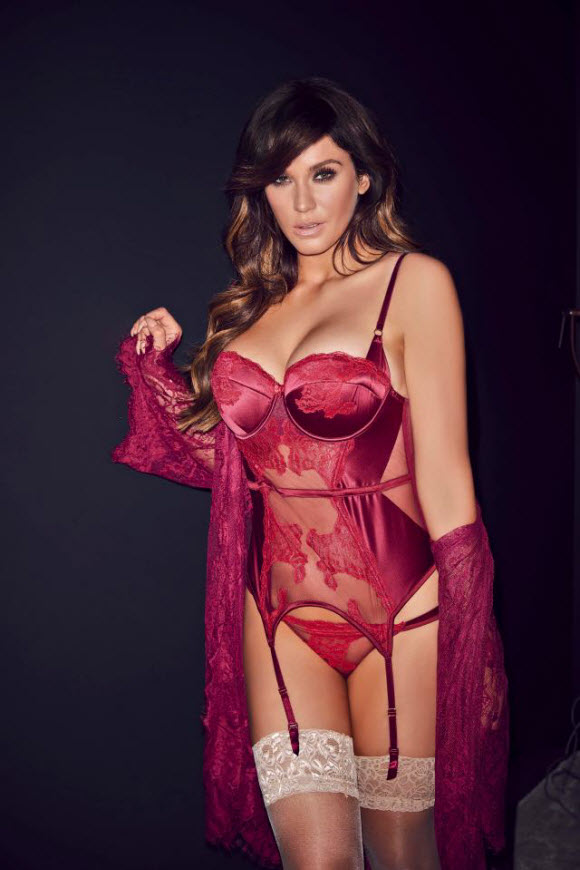 "I'm not just doing this for me, I'm doing it for every woman.
"I want them to know that whether they've got long legs, short legs, an enormous bum – whatever it is they're gorgeous and beautiful and they deserve to look sexy every single day."
Source : The Sun