Brazilian Supermodel Adriana Lima Reps Rio on the August Cover of Vogue Brazil.
Accepting the pride and representation of her home country, supermodel Adriana Lima covered Vogue Brasil's August 2016 issue. The cover series shot by Greg Kadel features a conservative Lima styled by Daniel Ueda, in a camel colored, high neck, double breasted Dior coat, accompanied by her signature, piercing glare. Lima covers Vogue Brasil just in time for the commencement of the 2016 Summer Olympics in Rio.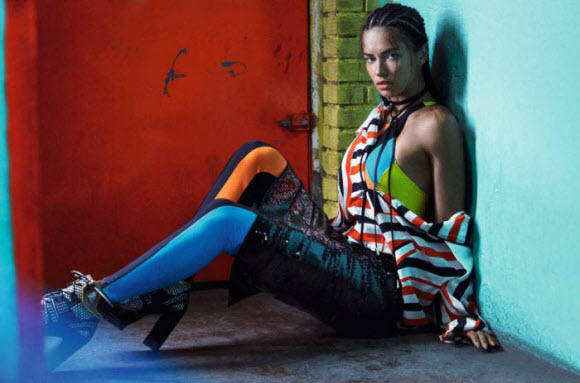 The graceful cover look was contrasted by the gritty editorial featured within Vogue Brasil's pages. The spread was photographed at a local boxing gym in Rio de Janeiro. Lima is photographed in a series of saturated images. In one editorial shot the model is photographed seated in the corner of a boxing ring, styled in sequined pants, a bomber jacket and sporty sliders, while surrounded by local Brazilian fighters and a local boxing coach. The Rio-based boxing gym was chosen as the set for the campaign in aiding to support the Fight For Peace project.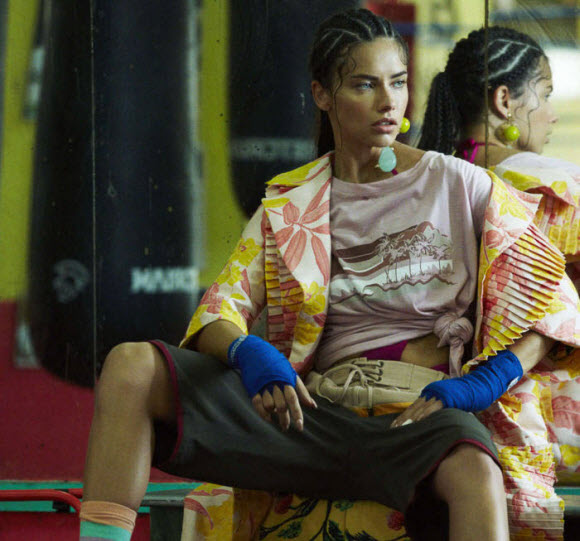 The Fight For Peace project is an organization that merges boxing and other martial arts with education. This project is effectively aiding to mitigate and reduce crime and violence within the young generation of Brazil. Lima quoted to E! News, "Not only was this shoot a memorable career moment for me, but I was also given the opportunity to raise awareness for Fight for Peace, an organization that benefits underprivileged youths in Rio."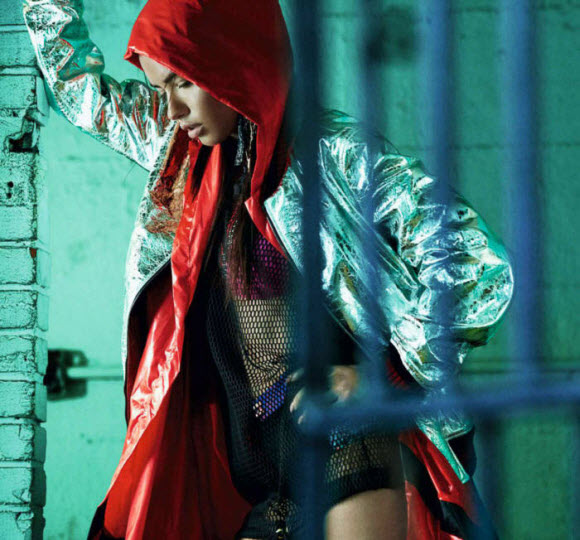 Fronting the August issue of Vogue Brasil presented itself as an even greater honor, as the country of Brasil historically hosted the 2016 Rio Sumer Olympics. As native Brazilians, supermodels Alessandra Ambrosio and Adriana Lima served as Olympic correspondents for television's NBC. Supermodel Adriana Lima quoted her gratitude and honor for having been given the opportunity to be featured on the cover of Vogue, representing her country during such a significant, celebrated moment in Brasil's history.
Source : thedapifer