Candice Swanepoel certainly proved this to be true as she shared a snap of herself breastfeeding on social media on Sunday.
The 29-year-old lingerie model gave her fans quite the eyeful as she treated her son Anaca a tasty treat.
In the flashback photo the Victoria's Secret Angel looked like she was enjoying her bonding session with her boy, who sat on her lap as he suckled on her teat.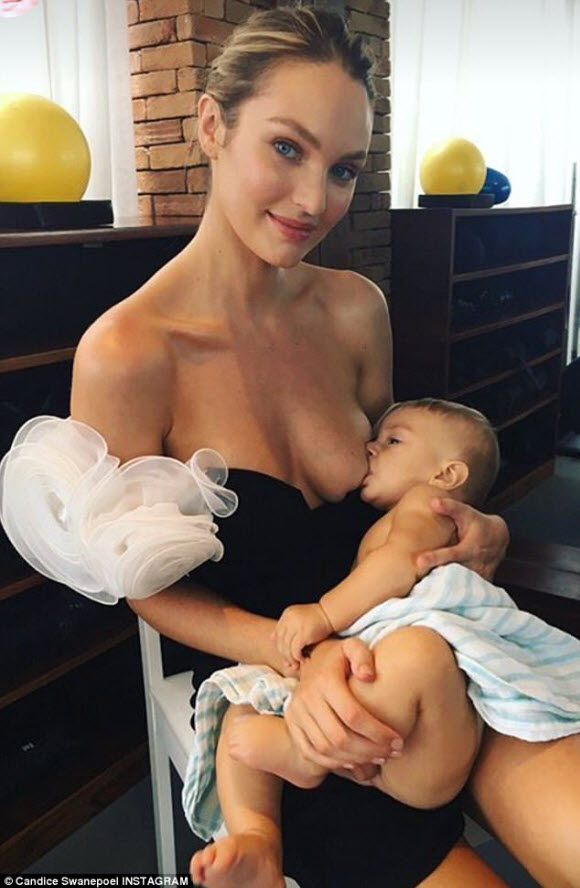 And she also shared a current snap of the one-year-old, posting a snap of her 'pumpkin patch kid,' who turned one earlier this month.
As if that were not enough excitement for one day, she also shared a selection of selfies, some of which utilised comical filters.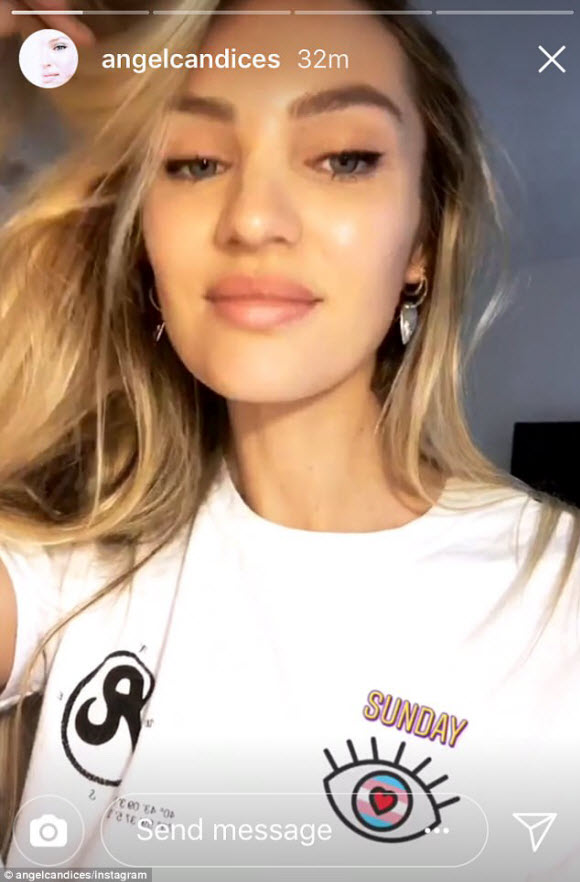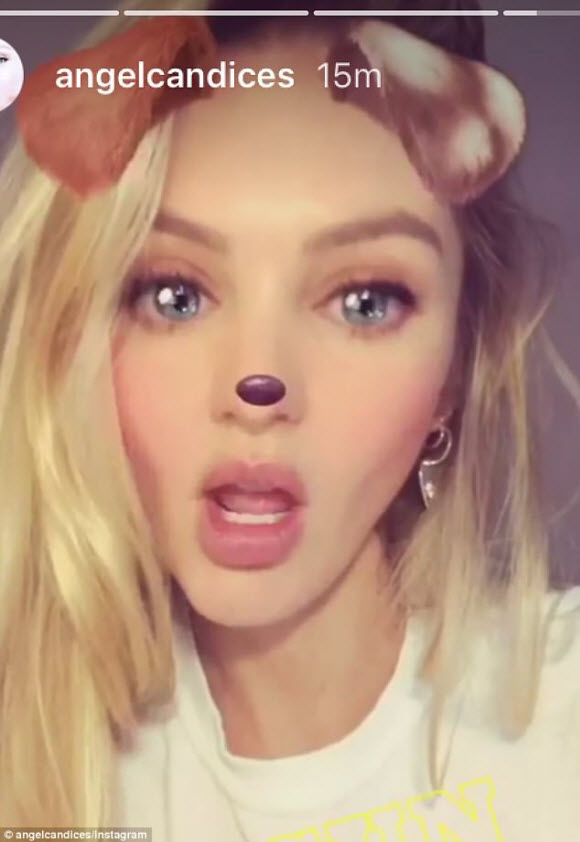 Candice is close friends with fellow models Behati Prinsloo, Doutzen Kroes, Lily Aldridge and Rosie Huntington-Whiteley, with the dinner party conversation surely sparkling between the lovely ladies.
Just six years ago Candice seemed far from enthusiastic about the prospect of motherhood.
She said: 'I mean, it's difficult. I have a dog and it's like, wow. I think about the girls taking care of their business and their children and everything. It's a lot
'But you make it work, and at a certain point you long for your own family, something more than just work."
'So yeah, I do think about it. But I still have a lot more to do.'
Source : Dailymail