Victoria's Secret Angel Lais Ribeiro will wear the coveted Fantasy Bra in this year's Victoria's Secret Fashion Show.
Seven years ago, Lais Ribeiro was a shy Victoria's Secret Fashion Show rookie. This year, the model will wear the coveted, jewel-encrusted Fantasy Bra during the runway show, which will be held in Shanghai, China, on November 20.
The "Champagne Nights Fantasy Bra" costs $2 million and is covered in sapphire, topaz, and 18-karat gold leaf, according to People. It also comes with a matching belt, although it's unclear if that accessory is factored into the price tag.
This will be her first time wearing the Fantasy Bra.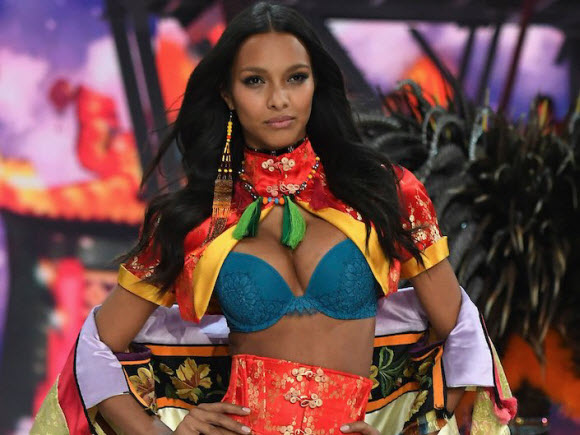 "I am very happy and thankful for my Victoria's Secret family for trusting me and all the support from my on family, friends, and fans!" she wrote in an Instagrampost announcing the news.
Ribeiro didn't know that she was in the running to wear the Fantasy Bra and was moved to tears when she found out she was chosen. "I never cried so much in my entire life — and I have a baby," she told People.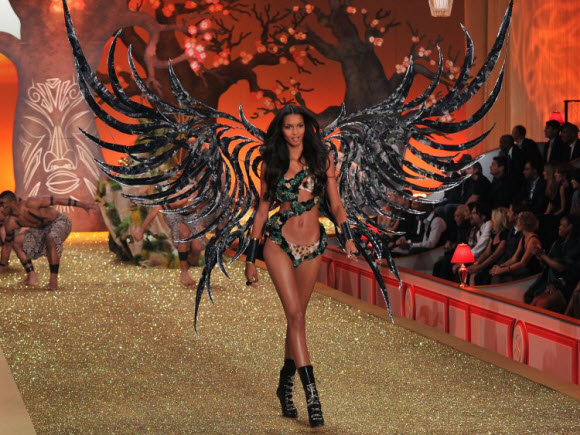 You can watch her reaction in this video, which is from People.
"Who doesn't dream about wearing the Fantasy Bra — I mean it's an honor to be among Gisele Bündchen , Candice Swanepoel , Adriana Lima , and all the big top models who have worn it in the past," Ribeiro said. "I get too emotional talking about this. I have to work on that."
We can't wait to watch Ribeiro and the 60 other models kill it on the runway come November 28.
Source : Thisisinsider