Kendall Jenner will not make an appearance in this year's Victoria's Secret Fashion Show after deciding to partner with another brand.
The 21-year-old model is now the face of La Perla, a luxury lingerie brand, and is therefore contractually not allowed to walk for Victoria's Secret.
It seems Jenner traded in her wings for a multi-million dollar payout from La Perla, so fans can assume she isn't too bummed to be missing this year's fashion show. TMZ reports Kendall's contract with La Perla includes a non-compete clause, which bars her from walking for Victoria's Secret.
Fans have been eagerly awaiting news of the 2017 lineup as both Gigi and Bella Hadid have been announced. However, rumors began swirling about Kendall making an appearance as she did not confirm whether she would be in the show.
TMZ now states Jenner did not audition to be in the Victoria's Secret show, which will be held in Shanghai, this year. While Kendall may be sitting out of one of the most anticipated fashion shows of the year, she doesn't seem to mind as she shares new images from her recent La Perla shoot.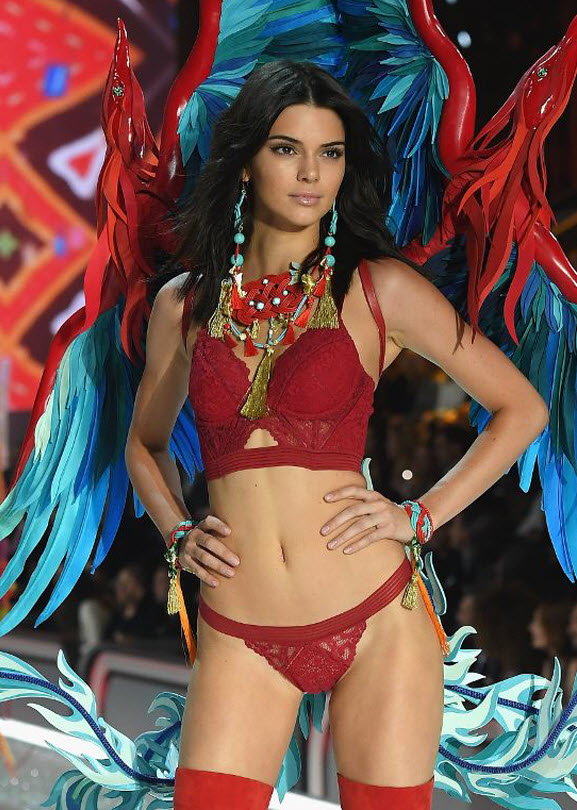 People Magazine reported on Jenner's La Perla shoot as the model took to social media to share the photos. Kendall is seen relaxing amongst bowls of fruit as she flaunts a fuchsia body suit in one of the posts.
It seems her fans support her decision to become the new face of La Perla, as her photo received over 2.5 million likes, even if it means giving up her spot in the annual Victoria's Secret Fashion Show.
While Kendall's friends are expressing their excitement over the upcoming fashion show, she's busy promoting her La Perla partnership with her 83 million Instagram followers.
Of course, this doesn't necessarily mean Kendall won't attend the fashion show to cheer on model pals Gigi and Bella.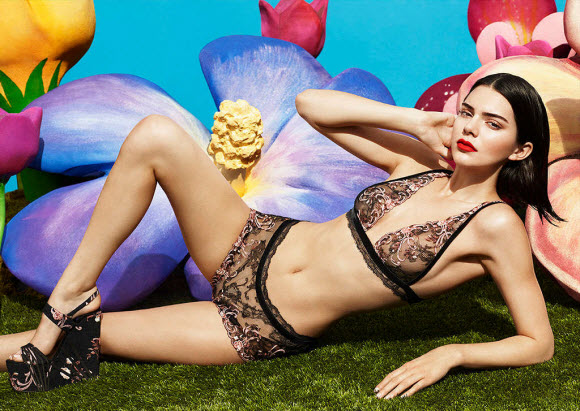 Us Weekly posted a list of the 57 confirmed models walking this year. Among them are Candice Swanepoel and Behati Prinsloo, who both recently returned from maternity leave.
Victoria's Secret veterans and designated Angels Adriana Lima and Alessandra Ambrosio are both confirmed for the show as well.
The 2017 Victoria's Secret Fashion Show is set to air Tuesday, November 28 at 10/9C on CBS.
Source : inquisitr