When stars were photographed smoking in the Met Gala bathroom earlier this year, a huge backlash ensued.
But it seems Kendall Jenner didn't get the memo.
In her nude photo on Instagram, the model is seen stretched out on top of a stone table under a grand chandelier.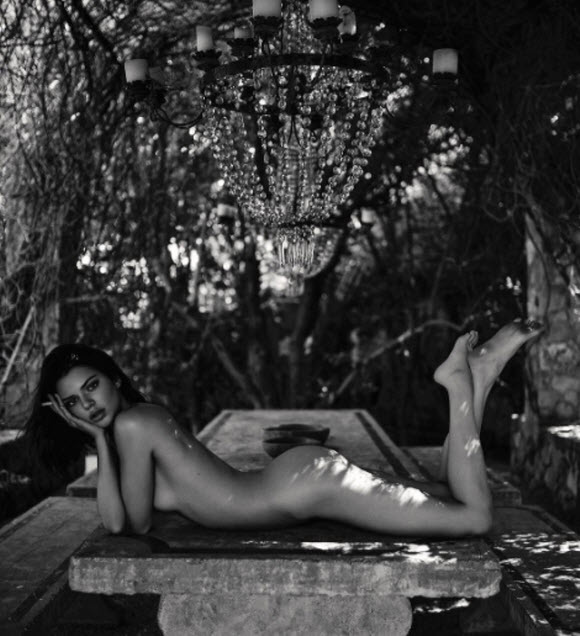 Surprisingly, it wasn't the lack of clothing that caused a ton of comments on social media. It was the cigarette in her hand.
Cheekily captioning the naked shot "I don't smoke," the 21-year-old model — who has a rather young fanbase — is now being accused of glamorizing smoking.
"Then why hold a cigarette in your hand?" one person commented.
Another posted a similar question, saying: "Then why the butt in the hand? Silly… what's the message?"
One person even shared a personal story, explaining why stars should think about what they promote. "I have a rare cystic lung disease. I'm fighting to breathe along with thousands of others with lung diseases," the poster commented. "It would take you two seconds to drop that cigarette in the picture. Then your caption would be powerful. Don't take your lung health for granted and please use your platform to promote healthy habits."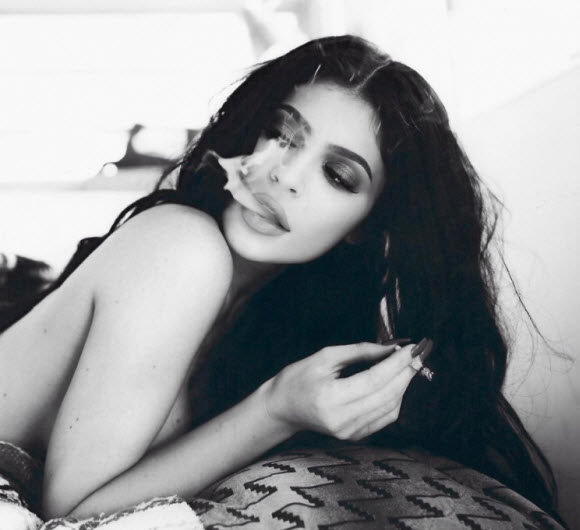 The photo was taken by Sasha Samsonova, the woman behind many of Kylie Jenner's Instagram photo shoots.
It's not the first racy image we've seen of Kendall. Ever since she first appeared on the catwalk, she hasn't been shy when it comes to her body.
She has been pictured countless times in braless looks, with her 2017 Met Gala outfitshowing off a lot more than the waiting crowd anticipated.
She also flashed her behind at lingerie label La Perla's AW17 show in February.
Kendall's camp has yet to comment on this latest controversy.
Source : Yahoo